There are many factors to take into consideration when determining which city is the most livable in a country. These factors include availability of basic resources, infrastructure, location, transportation, and environmental conditions. We can confidently say that Islamabad is the best place to live in Pakistan based on many factors. It beats Karachi, Lahore, and other cities in Pakistan. We have many reasons why it is the best place to live.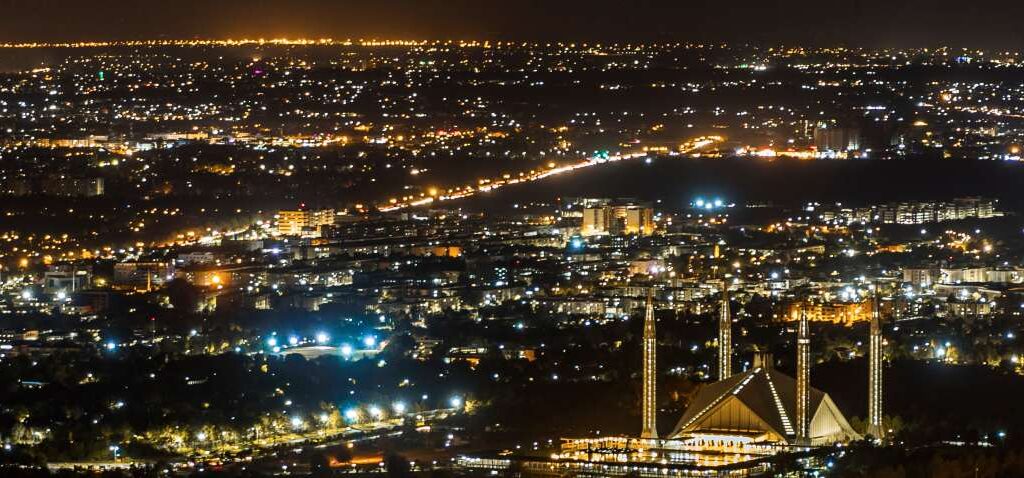 These are the reasons Islamabad is Pakistan's most livable urban area.
Islamabad has many parks, both small and large.
The city has no rickshaws, which means less noise pollution.
It's one of the greenest places in Pakistan.
Islamabad's weather is generally good for most of the year.
Islamabad offers better sports facilities than other parts of the country.
There are few traffic jams in the city.
Islamabad soon will have the best airport of Pakistan.
Near Islamabad, there are many good hill stations such as Murree or Nathiagali. These places are accessible to residents on weekends.
Major international and national events are often held in
It boasts some of the most beautiful malls in Pakistan.
Islamabad boasts some of the most beautiful mosques in Pakistan. There are also churches for Christians in the city, as well as places of worship for all other religions.
There are many great restaurants, cafes and hotels in this area.
The city has many great places for entertainment, leisure, and fitness.
Islamabad boasts a great road and transportation infrastructure.
Islamabad has a beautiful city and great aesthetics.
Islamabad is close to northern Pakistan and serves as a base for tourists from Pakistan.
Islamabad has a better security and law &order situation than the rest of Pakistan. It also has a low crime rate.
Residents of Islamabad have the option to hike and picnic at Margalla Hills.
Islamabad is home to the best healthcare facilities in Pakistan.
Islamabad is home to many top-rated schools, colleges and universities.
Many multinational companies have regional or head offices in the city, creating plenty of opportunities for employment.
It's the cleanest city of Pakistan.
The vast majority of Islamabad's inhabitants are literate.
This is a well-planned city.
Islamabad's overall standard of life is higher than other cities in Pakistan.
These are the reasons Islamabad is ranked as the best city of Pakistan. Share this post with your family and friends to share the many perks that make Islamabad one of the most livable cities in Pakistan.
Valencia Developers have their residential and commercial projects in FMC, Multigardens, B-17 Islamabad
Contact us for further details about Projects