Proficiency and Competency
Strong Risk Management
Risk management is an important aspect for Valencia Developers. There are many potential risks that can arise during the course of a construction project, and it's important to identify and manage these risks to ensure the safety of your workers, the success of the project, and the financial health of business.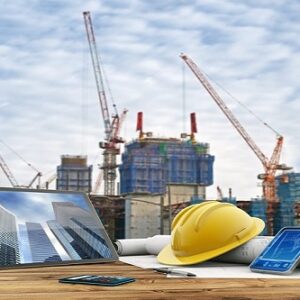 Experience and Success
Experience and success are important factors for Valencia Developers. Having a team with a wealth of experience in the industry can help the Valencia Developers to deliver high-quality work and overcome challenges that may arise during a construction project.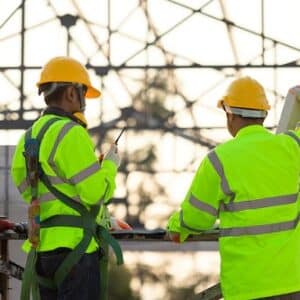 A Skilled Team
At Valencia Developers we have a skilled team because successfual construction requires a very diverse team of highly skilled professionals like project managers, surveyors, safety inspectors, QA/QC inspectors, administrative assistants, and highly professional architects.
Modern Equipment and Technology
It could take months or even years to complete a large construction projects. With the help of modern equipments and technology Valencia Developers can create exact and accurate structures and our builds are safer and reliable.
An Unwavering Commitment to Safety
Commitment to safety a fundamental quality for a Valencia Developers. We go to the extra mile to ensure that everyone on the premises and construction site is safe.
Timely Project Delivery
At Valencia Developers our early design participation, engineering expertise, and integrated delivery strategy ensure the timely completion of our projects. We are committed to timely deliver the projects to our clients.